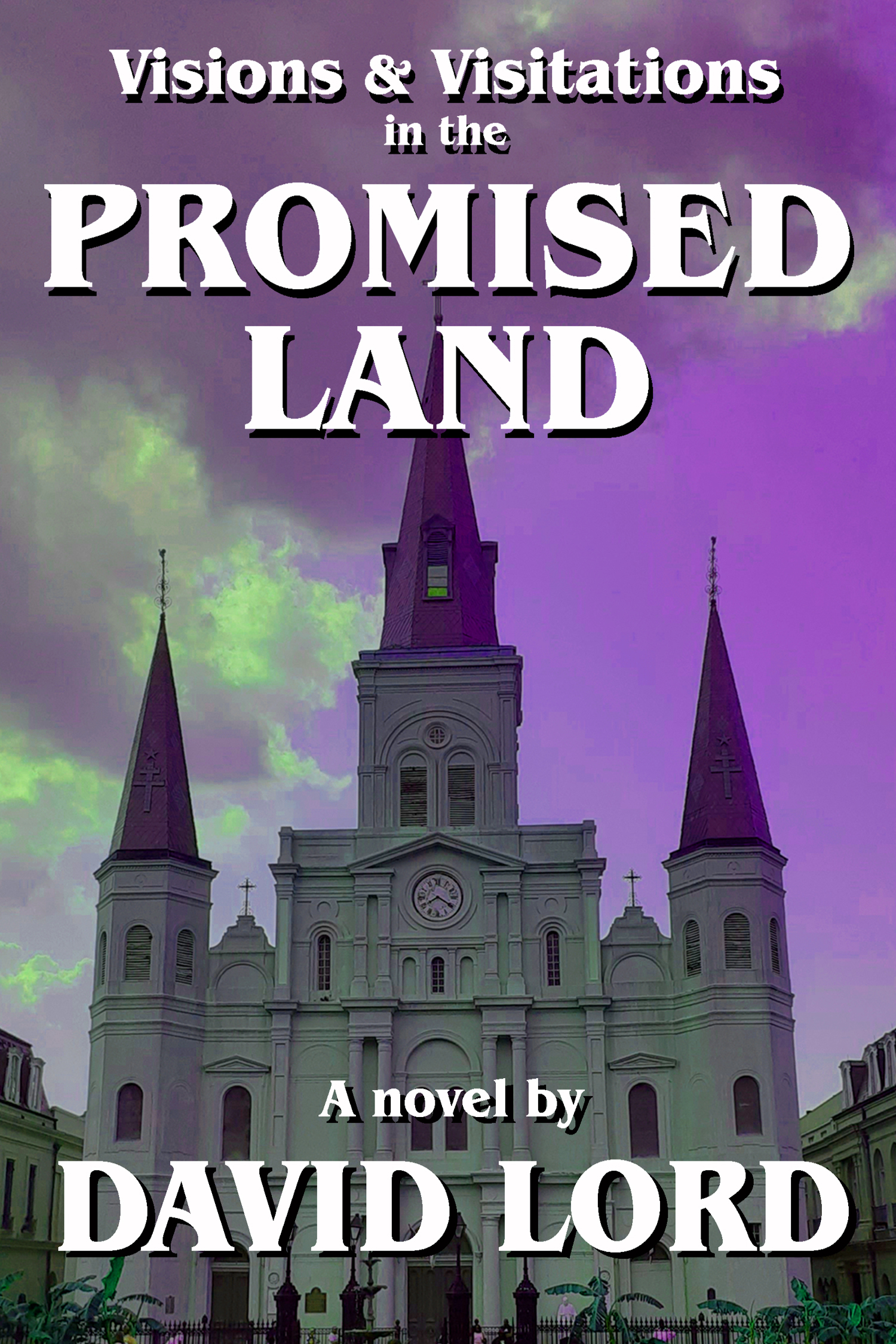 ON SALE NOW!
GET YOUR COPY TODAY!

A psychedelic journey in search of love, truth, and the meaning of life; from the ancient rituals of the indigenous northwest to the modern day witches of New Orleans. An adventurous romp through the supernatural underground. You won't
want to put it down.

Now available in paperback & Kindle.