Skull Club Recording Studio

Stage and Big Room at Skull Club Studio.

Some recording studios can be both expensive and sterile.
The Skull Club Studio is neither.

Much of any musical performance has a lot to do with atmosphere and we provide plenty of that. We feature a 10 x 14 foot stage, in a 30 x 50 foot room with 16 foot ceilings.

Jazz ensembles, acoustic blues and folk music, even bag pipes and harp, have all sounded wonderful in this relaxed and comfortable setting.

You can even bring a small private audience to give live recordings that immediate magic that can lift a performance over the top. (ask us about this feature!)


We offer:

Complete album production, including recording, mixing & some mastering. Artwork and layout also available. From concept to finished release.

Over dubbing of vocals & additional instruments, mixing of existing tracks, bounces to WAV & MP3 files, basic radio mastering, voice-over, live acoustic performances.

Record live acoustic performances in the big room (even bring your own audience!), and/or use our isolation booth for additional multi-track recording and over-dubbing.

We offer a great deal on a six hour day, complete with a mix.

For details, call us at 504 324-6258
or email us at: skull-club@cox.net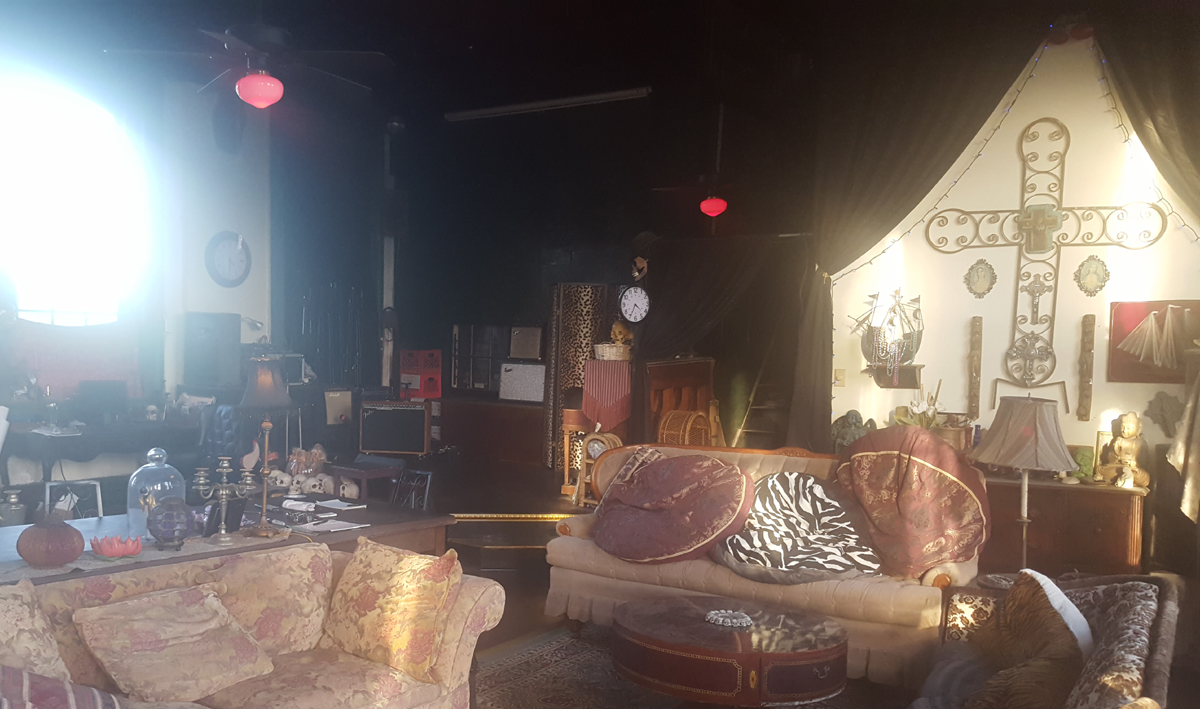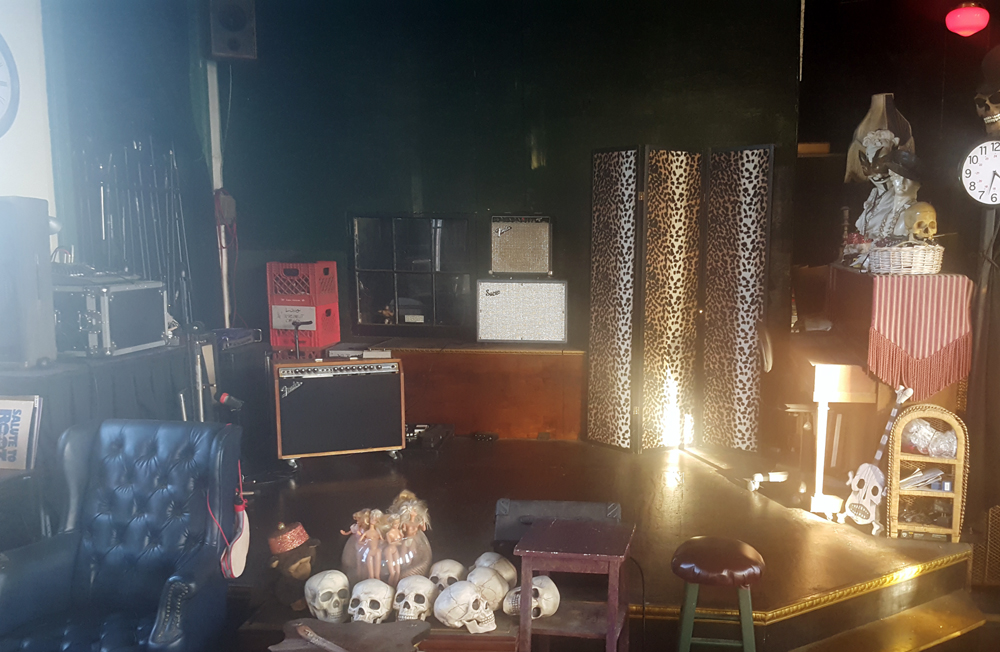 Studio Gear: Toft 16 Channel ATB Board

Mic pres by: Avalon, Rupert Neve's Portico series, Vintech Audio, United Audio, Focusrite

Mics by: Peluso, AKG, Cascade, Sennheiser, Electro-Voice, Neumann & Shure

Drums: Full Black Pearl kit with cymbals & hardware.

Amps include: Marshall 60 watt (English made)
1968 Fender Bandmaster
Rivera Series Fender Champ
Supro Dual Tone
Gallen Kruger 400 RB bass rig with one 15"
A wide assortment of direct amps from Hot One and SansAmp.