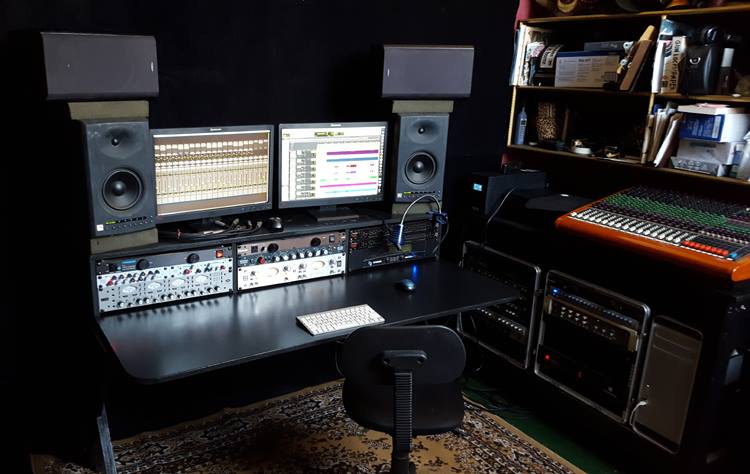 Skull Club Recording Studio

Looking for recording on a budget?
Trying to develop material?
Need a demo to get more live work?

The Skull Club studio could be just the place for you.
A boutique recording facility designed for creative development, we're here for the singer-song writer or a full band.

We offer:

Complete album production, including recording, mixing & some mastering. Artwork and layout also available. From concept to finished release.

Over dubbing of vocals & additional instruments, mixing of existing tracks, bounces to WAV & MP3 files, basic radio mastering, voice-over, live acoustic performances.

Record live acoustic performances in the big room (even bring your own audience!), and/or use our isolation booth for additional multi-track recording and over-dubbing.

We offer a great deal on a six hour day, complete with a mix.

For details, call us at 504 324-6258
or email us at: skull-club@cox.net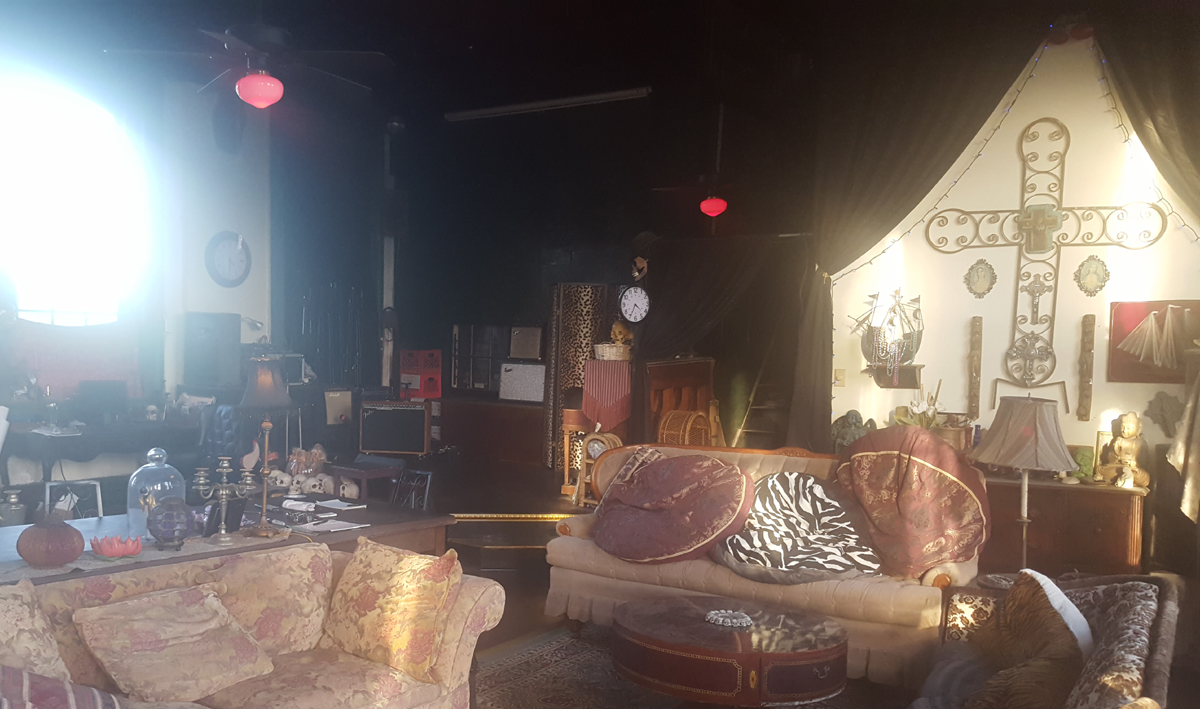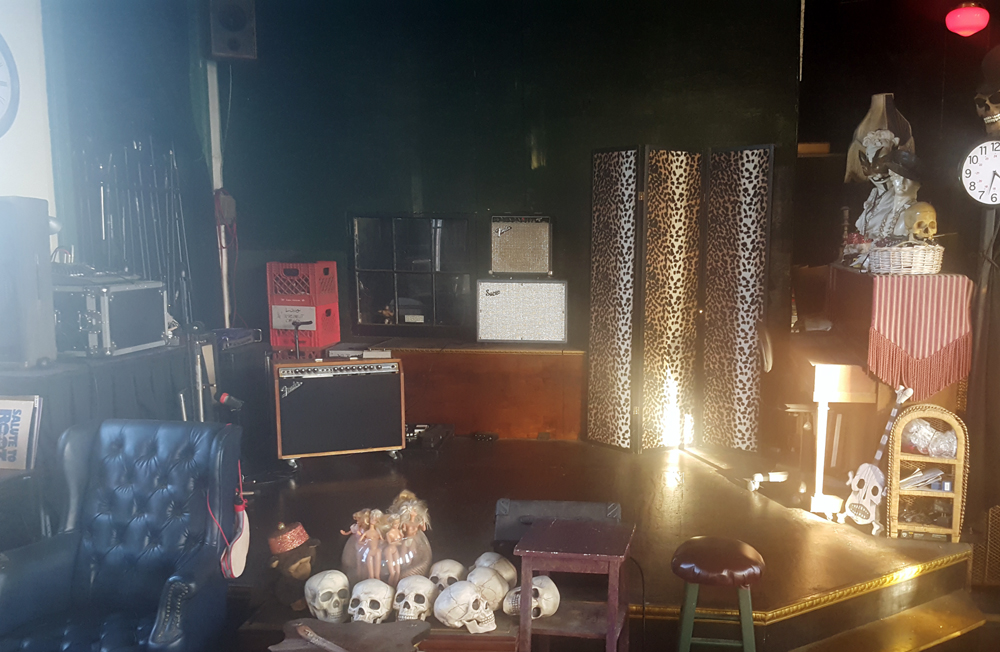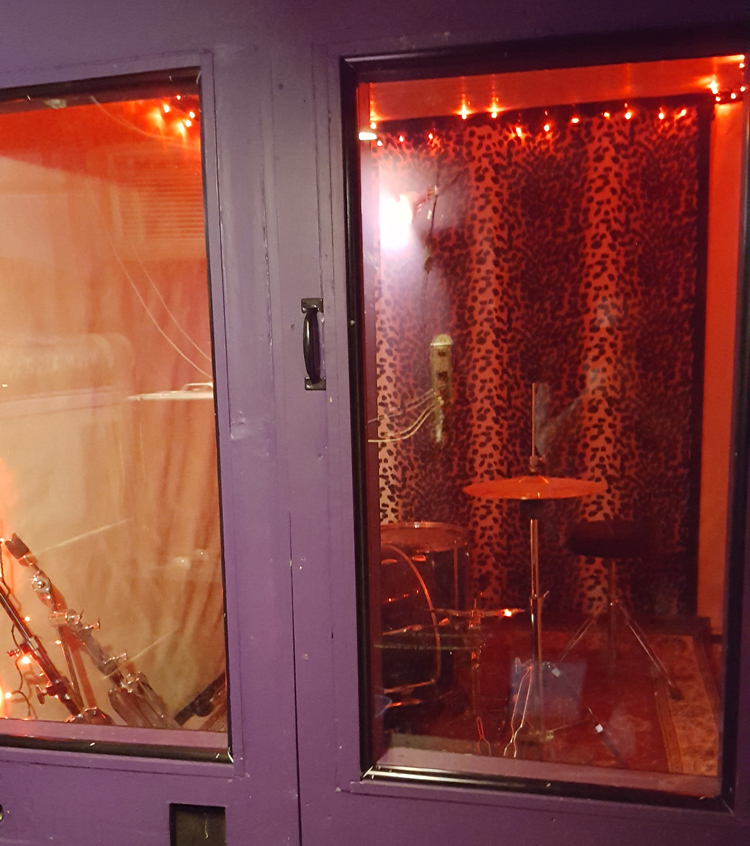 Studio Gear: Toft 16 Channel ATB Board

Mic pres by: Avalon, Rupert Neve's Portico series, Vintech Audio, United Audio, Focusrite

Mics by: Peluso, AKG, Cascade, Sennheiser, Electro-Voice, Neumann & Shure

Drums: Full Black Pearl kit with cymbals & hardware.

Amps include: Marshall 60 watt (English made)
1968 Fender Bandmaster
Rivera Series Fender Champ
Supro Dual Tone
Gallen Kruger 400 RB bass rig with one 15"
A wide assortment of direct amps from Hot One and SansAmp.


Big Room - Click images for link